Yo I'm running again. I have decided to take up on running (again) at the end of July 2021.
Having been plagued by knee injuries for the past few years I did't think I would seriously take up running and be pain-free again. It's been about 4 months now.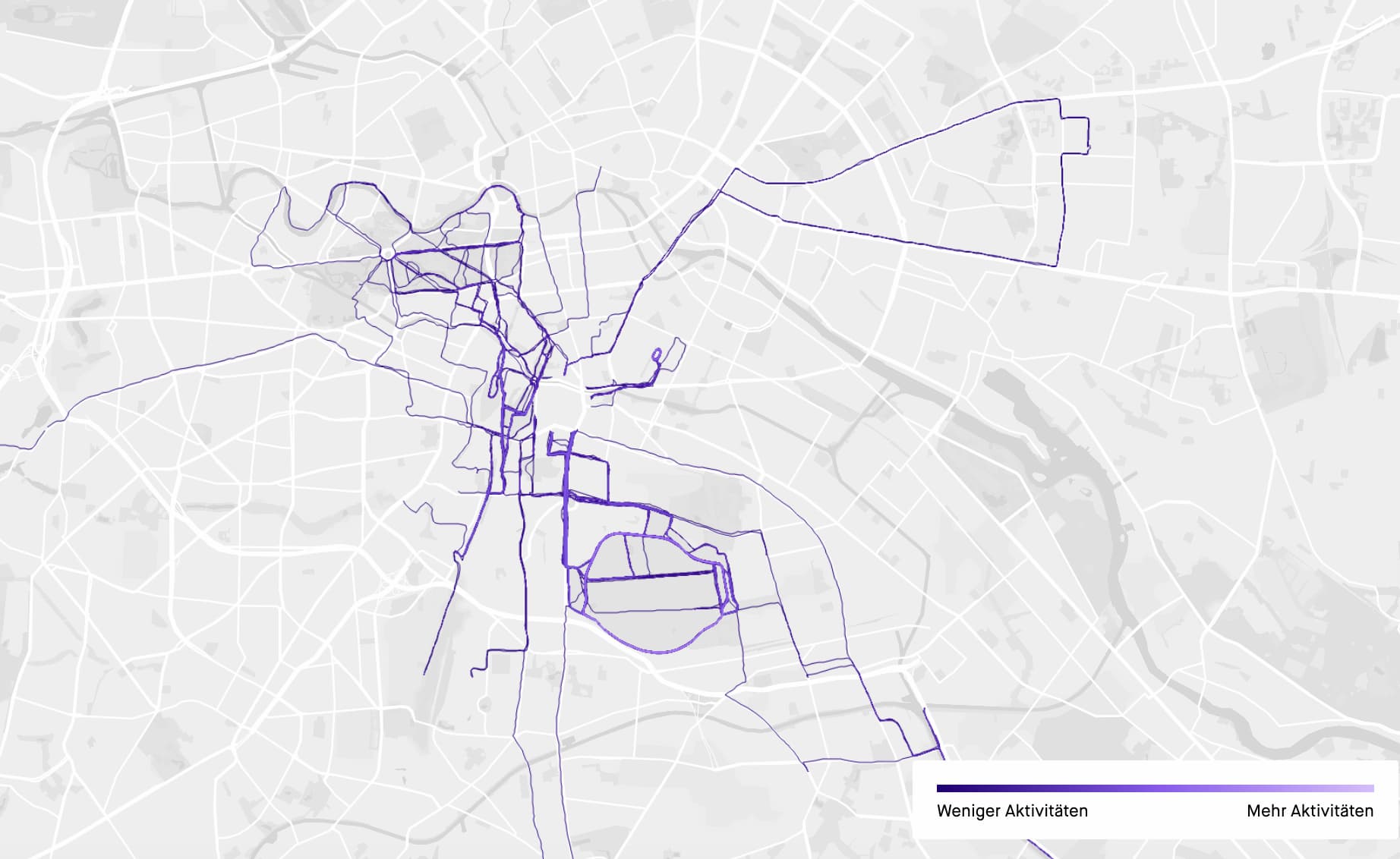 So what changed? I actually followed a plan towards running (in contrast to the I will just run as hard as possible approach)
I have learned about the 80/20 training approach, that is keeping the bulk of my workouts in heart-rate zone 2. This was frustrating at the beginning as I felt that I could do more and run faster. I soon learned to appreciate it, as it allowed me to build up more volume and run more often.
In addition, these 3 things have helped me the most I think:
Knee-specific workouts

Special shout-out to Ben Patrick aka Kneeovertoesguy. I followed Patrick's plan for 2 months and I'm still regularly doing his excercises. A total eye-opener and fully recommended to anyone with knee issues.

Slow training: see my earlier point on Zone 2 training. I used to try to crush personal best times with almost every run. This will make you more prone to injury. Going slow will keep you injury-free for longer.
Get proper cushion shoes: I have switched to more cushy running shoes. Obviously this is a very personal choice but having run with very little support shoes before, the difference was night and day. Go to a specialized running shop and get proper footwear.
That's it. Just those 3 improvements have brought me so much more enjoyment to running. Keeping injury free is no easy feat but going slow seems to be one way to approach this.
Now I am training for (my first ever) Ironman 70.3 next year in Cascais, Portugal. A lot of work to be done. Let's go.